There are many home gyms out on the market. It is hard to know which one may be the best for your fitness and health goals. This is especially true if it is your first purchase of a home gym. Most machine home gyms are good in a sense that they are space-saving if you lack the room for a gym with free weights. You're also offered the majority of exercises you find at your average gym. Here is an overview of a total at home gym that gives you numerous exercises for many workouts.
Product: Bowflex Revolution
Bowflex makes many types of fitness equipment for home use. This includes anything from numerous models of total body gyms, to aerobic equipment and adjustable dumbbells. The bowflex revolution is unique in that it uses special plates other than the average barbell plate you see at the gym. This may make it challenging to adjust the weight being used during a workout, but it eliminates the noise made by normal barbell plates.
Why the Bowflex revolution ? 
Because there are numerous exercises that can be performed, this makes it ideal for any type of circuit training workout to be accomplished. If you are an experienced lifter that goes to the gym, a difference in the revolution and the use of free weights may be in the actual amount of weight you are using. What may be easy with free weights at a gym could be more challenging using the revolution because of the type of resistance that is being used. This is where keeping track of your workouts becomes important. It can be used by either the experienced or the beginner though due to the level of resistance provided, along with the number of exercises.
Pros
Able to do over 100 exercises with every major body part
Comes with workouts and a DVD
Easy to switch between exercises
Storage space is very small
Easy to move unit

Cons
Must be adjusted to the individual depending on length of limbs
May not be the same resistance as free weights
May be challenging changing resistance being used
Warrenty is only ten years
More expensive than other similar products
What it offers
The bowflex revolution offers a wide array of exercises and even comes with a list of workouts and instructional DVD. Because it uses a type of free weight, you're allowed to use a similar amount of weight that you would use at an average gym. This makes it good to use for an individual of any level from someone just beginning a workout routine, to someone that has an active and healthy lifestyle, and even the athletic population.
How it compares
When you compare the bowflex revolution to other products on the market, if its other bowflex products, or other brands, it offers a wider array of exercises and workouts. This allows the individual to continuously change their workouts and never become board. The main difference in the revolution when compared to other bowflex models is probably some exercises, mainly the leg press being included. If you don't need this exercise or a very high amount of weight, other choices are available.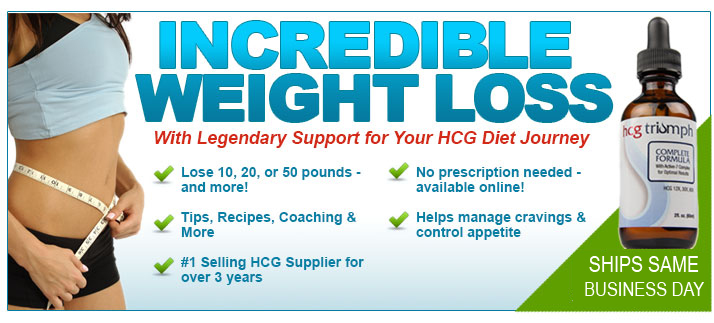 Final Verdict
Overall, this product offers pretty much everything your average gym has concerning exercises. Also, the fact that resistance that can be used can be as much as three hundred pounds, this makes it good for use by the both the experienced and inexperienced lifters. Although it is good for use by any individual, it is more suited for someone that has no access to a gym and is in need of the use of heavy weights. If you are experienced and of average strength, or a beginner, the bowflex revolution is a good choice for a home gym.