There are many different pieces of aerobic exercise equipment on the market.  Good indoor stationary bikes make for an effective workout. Here we will go over one piece of training equipment for the home for cardiovascular purposes.
Equipment such as bikes, steppers, treadmills, elipticals, or rowing machines can be used for a good cardio workout. This allows you to use oxygen more effeciently.
Brand: Pyhigh
Product: Indoor Cycling Bike
Although many pieces of equipment for home use will work the whole body more such as an eliptical, treadmill, rower, stationary bikes which can be used indoors are a great tool to use for a good cardio workout. Even though using a bike or stepper isolate the specific muscles being used, they are still very effective in increasing your level of fitness. Here are some of the great features about one indoor bike that is good for home use.
Pros
Keeps track of factors such as time, speed, distance, and calories burned
Has a holder for your phone and water bottle
Variable levels of resistance are provided
Comes with a twelve month warrenty
Easy to adjust handle bars and seat
Easy to move and store
Has a knob that can be used for an emergency stop
Cons
Can only support up to 280 pounds
Assembly costs extra
Movement of product is not included if you have it assembled
There are many stationary bikes on the market for at home use. You may wonder how there could be so many different bikes when there are only so many features that they can have. Many of the stationary bikes that you see are much more expensive than others. This cold have to do with the name of the bike because I have found many bikes similar in features at half or even a third of the price of other similar bikes.
When you look at this bike in comparison to others, it has many similar features including moveable handle bars, horizontal adjustments, varying resistance levels, and a comfortable seat just to name a few. It is also very easy to assemble, meaning you won't have to pay the extra price required. You can still find someone local if you do have issues with the assembly, but the overall assembly is not hard.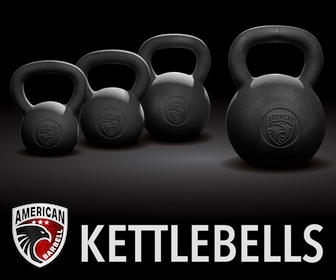 Because of the unique features that are included, along with the ease of assembly, and the ease of movement and storage, as well as the fact that this bike is easily adjustable concerning ones size, along with many other features that you see on other bikes which are much more expensive, this bike makes a good addition for your home.