Here we will look at a most affordable squat rack that will help you complete your home gym. These are needed for all gyms so you can properly do certain exercises.
Brand: Ollieroo
Product: Multi functional rack
Here is a general description of parts to a basic squat rack or cage that you should know when looking to purchase one.
Frame: Basic structure of the product, and you should look at the dimensions of the frame concerning its height especially when comparing it to where you would be using it in your home.
Safety Bar: Goes on the inside of a cage between the frame. This is what catches the bar if it is dropped.
J-hooks: These are the hooks that are used either on the inside or outside of the frame to rest the barbell on when you are not using it.
Spotters arm: This is the part of a rack that the weight is under when you step back if you are doing a squat on the outside of the cage.
Here are some positive and negative facts about this piece that anyone would probably look at when thinking of purchasing a squat rack.
Product: Ollierro Multi functional rack
Pros
If you are a beginner to intermediate lifter, this rack is said to be able to withstand 480 pounds
It is adjustable to numerous heights
Comes with dip bars
Has plate storage units on the back unlike other models
The assembly is very simple and instructions are easy to understand, especially since it comes partially assembled
Very easy to transport due to being light as well as storage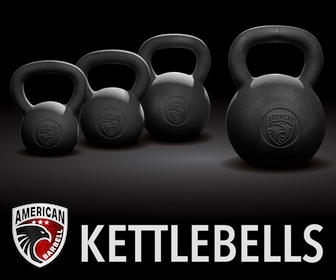 Cons
For this rack, only a seven-foot bar can be effective
There are no support cushions for the j hooks
The dip bars are not easy to adjust and may be too wide for use
Probably does not hold the amount of weight that it is said to
Weight must be equally distributed in order to prevent tipping
Although the position of the height adjustment is made for added security, changing the height of the rack can take some time.
Due to the j hooks not being able to be moved, the bench press portion may not be usable for some individuals
Overall, this squat rack is probably the most basic that you can get. This rack is good for anyone that is just starting lifting and is building their own home gym. This would not be recommended for anyone that will be working out alone without a partner due to lack of support bars.
If you are just starting out with resistance training and do not see yourself getting stronger than what this rack will support, and have a workout partner, this rack may work for you.