Squat racks are needed for all gyms so you can properly do exercises like bench press or squats. There are many affordable squat racks Here we explain some basics of a squat rack and hope to assist you in deciding on what may be best for you concerning your workouts.
Here is a general description of parts to a basic squat rack or cage that you should know when looking to purchase one.
Frame: The frame is the basic structure of the product. You should look at the dimensions of the frame concerning its height especially when comparing it to where you would be using it in your home.
Safety Bar: Goes on the inside of a cage between the frame. This is what catches the bar if it is dropped.
J-hooks: These are the hooks that are used either on the inside or outside of the frame to rest the barbell on when you are not using it.
Spotters arm: This is the part of a rack that the weight is under when you step back if you are doing a squat on the outside of the cage.
Here are some positive and negative facts about this piece that anyone would probably look at when thinking of purchasing a squat rack.
Product: Olliero Adjustable squat rack
Pros
Fits anyone from the beginner to intermediate lifter and is said to be able to hold up to 480 pounds
Adjustable in width with anything from 31 to 49 inches in width for the base.
Comes partially assembled
Because the rack is so light, this makes it easy to transport
You can also use dip bars with this rack which are included
The adjustment for the height of the squat bar involves using knobs to unscrew, which is a good safety feature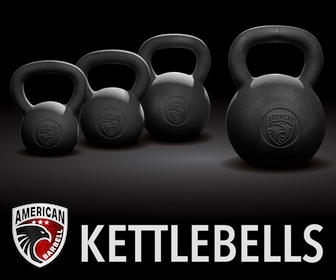 Cons
Dip bars may not be practical to use due to the width.
This rack is not intended for heavy lifting
The safety bars for the bench press are non-adjustable. This can limit the use of this for doing bench press for some individuals.
While the adjustment knobs for the squat rack are a increase in safety, it may be time consuming while making the adjustments.
There are no weight storage plates
There is no option of spotters arms to be added
The j hooks where you rack the weight may go out too far and make it difficult to un-rack the weight
The weight that is said to be able to support may actually be lower
This rack is good for any beginner to intermediate level lifter if you are starting a home gym and need a basic squat rack. With both the width and height being adjustable, it is great at saving space and is easy to move as well.
Although this is a very basic rack, some previous things about it that were mentioned make the durability and efficiency of this rack questionable. This includes specifically the bar placements not being able to be adjusted, as well as there not being any possibility of adding a spotters arm if you're working out alone. If you're just starting a home gym and are a beginning lifter, this simple rack may be a good place to start.