Bumper plates are a great investment for either a home gym or a commercial gym. They are very versatile since they can be used for almost any barbell exercise. Finding good bumper plates is hard to do. You should look at the price and quality. Here is a description of one of the best selling brands of bumper plates.
Product: Rogue bumper plates
Price $883
Good buy  Rogue
Structure
These rogue bumper plates are made of in used virgin rubber and are thin and high in density. Due to the high density, your able to use more weight on the plate, with each plate being the same size. The plates are black, but the raised coloring used makes it easy to know the weight being used. The steel inserts also give it a very low bounce when dropped and the lipped edges make it easy to pick up.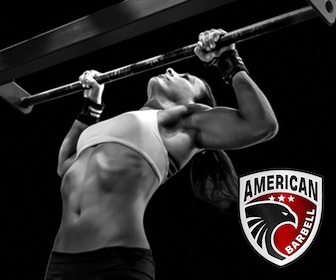 Usage
Durability
These plates have a firm and stable hold, assuring you they won't slip when you pick them up to place on the bar. They also meet the standards of the international weightlifting federation and can be used either indoors or outside.
Price
The rogue bumper plates are sold either individually or as a set. When purchasing a set, you should remember that the bar is not included. The sets go anywhere from 210 pounds to 320 pounds.
$588     210 lbs
$833    300 lbs
$883   320 lb
Sets 
There are a number of sets sold from 210 up to 320 lbs depending on your current strength level this provides for a wider range of options. These sets are a little more expensive than other brands and there was no warrenty found on them.
Conclusion
Overall, these are great for home use due to the multiple exercises you can do. If you need a large number of plates for commercial use you may consider looking elsewhere. They are more expensive than other brands sold, and no warrenty was found, so if your starting a commercial gym  you may want to search for a product of similar quality but with a warrenty as well.  If your building a home gym and don't think they will be taking a lot of wear and tear, rogue bumper plates are a great find. I hope this has helped you in finding good bumper plates and which are best for you.