Bumper plates are a great investment for either a home gym or a commercial gym. They are great due to their durability for doing lifts like the clean, and the ability to use them for general exercises. Knowing how to find good bumper plates is hard. There are many different things to consider before purchasing a set. Here is a brief overview of a top selling brand of bumper plates.
Product: REP Bumper plates
Price: $388
Structure
The rep bumper plates are color coded which makes them easy to tell the difference in the weight being used. These plates are also extra thick and use steel and brass inserts. Thw virgin rubber they are made from is also makes them more durable than other brands of bumper plates.
Usage
These rep bumper plates are great for anyone starting a home gym, but they can also be used for a commercial gym as well as an athletic facility.
Durability
These bumper plates have great shock absorbtion which assures you they will not have a high bounce and that they will stay in line when dropped. This is much better than other brands you see which will go forward or back towards the lifter when they're dropped. There have also been studies which show that the rep bumper plates can withstand over 12,000 drops without being damaged.
Price
The price on these will vary depending on how much weight you need as well as weather your buying them indiviully or as a set. I would suggest getting a set to start with since this is much cheaper than buying them individually. There is also a warrenty included but it only covers the 25 pound to 55 pound plates. It's also only a one year warrenty if your using them at a commercial gym, but is three years for a home gym.
Sets
You have a number of options concerning sets. These rep plates  go from 160lbs to 370 lbs. Two of the higher weight sets are given below. You should also remember that the bar must be bought seperatly and is not included in the set.
$339 230 lbs
$379 260 lbs
$ 529 370 lbs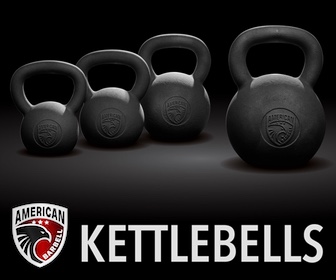 Conclusion
Overall, the price that you pay for the quality of these plates, along with the warrenty makes it well worth looking into. The warrenty  would be the main thing I would look at if it was for commercial use home use, since you can find other brands with a longer warrenty. Concerning overall price for sets, rep bumper plates have the highest quality for the best price when compared to other brands so you get the most for your money. I hope this has helped you in knowing how to find good bumper plates at a great price.