Here we explain some basics of a squat cage and hope to assist you in finding a quality squat cage that may be best for you concerning your goals for strength training.
Brand: Lifeline
Product: Pro Power Squat Rack
Here is a general description of parts to a basic squat rack or cage that you should know when looking to purchase one.
Frame: The frame is the basic structure of the product, and you should look at the dimensions of the frame concerning its height especially when comparing it to where you would be using it in your home.
Support Bar: Bar which goes on the inside of a cage between the frame. This is what catches the bar if it is dropped.
J-hooks: These are the hooks that are used either on the inside or outside of the frame to rest the barbell on when you are not using it.
Spotters arm: This is the part of a rack that the weight is under when you step back if you are doing a squat.
Here are answers to some questions that anyone would probably ask when thinking of purchasing a squat rack.
Product: Lifeline Power Rack
Pros
Has the ability to hold up to 1,000 pounds
Is made of high quality steel
Includes two chins up bars, one fat and one skinny, as well as a dip bar
A spotters arm is also provided to use outside the cage but is not necessary due to the safety bars inside the cage
Has 10 storage racks behind cage to store weight plates in
Has a floor mount that can be used but is not necessary if the weight is distributed equally
You're able to change the height of the safety bars quickly and easily
The j hooks are padded which decreases any damage that could be done to the bar
Easy to assemble through the use of diagrams
A extra protection plan is offered
You are even able to use resistance bands with this cage for exercises like bench press or squats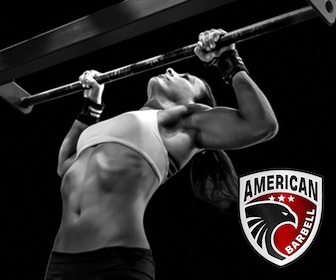 Cons
Comes in two separate packages which could delay assembly
Shipping issues could be a problem
Although it does have a protection plan, it may not have a warranty included
A lat pull down cable machine is not offered with this cage like other cages offer
Assembly instructions come in diagram form which may make it hard to follow
You will probably have to purchase any additional accessories like j hooks or storage bars from the manufacturer since the frame is not a traditional size.
Overall, this squat cage is very sturdy and can take anything put on it. This cage can be used by anyone from the beginner to the advanced athlete. Although this is true, I would recommend it only for the serious athlete or competitive lifter. This makes it more appropriate for an individually owned gym. In conclusion, although this rack is great in quality and can be used by anyone, I would look at other options if I was considering this cage just for home use.