Here we put together the basic pieces of equipment at the best prices for a home gym made easy.  For a home gym you just need your basic barbell and weight plates, along with dumbbells, aerobic equipment and other accessories. 
Here are some basic pieces of equipment you may need for a home gym. All of these are high quality at the best prices available from what was researched.
Equipment
Stationary Bike $ 120
Barbell $ 63
Dumbbells $ 700
Barbell Plates $ 530
Lifting platform $ 150-$ 200
Rings $ 72
Stone Mold $ 119 for 18″ mold. 
Pulling Harness $ 100
Bench $ 159
Squat rack $ 140
Rope $ 37
Total $ 2,190 + tax & S&H
 When you purchase these pieces of equipment, you should be able to put together a basic home gym. You don't have to buy everything at once, but as you go. This is just your basic equipment that you would need to start off with when designing and starting a home gym.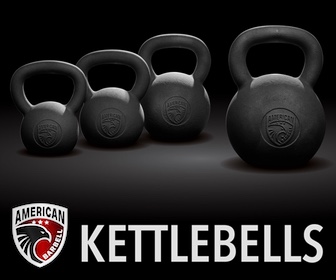 There are a few extra accessories that were included for more functional strongman exercises if you are interested in that type of workout. This includes things like stone molds, a rope, as well as a pulling harness. If you do not need these, it will help decrease the cost.
Also, if you want a basic gym and will not be doing exercises that require dropping weights, basic barbell plates can be used. These are less expensive than bumper plates and you would not have to build a platform. 
Overall, you can make yourself a great home gym either for basic training, or specialized training for a very affordable price. If you want a home gym made easy that costs less, these items should help you along the way.