When you're starting your own home gym, there are many factors that you should consider. This includes things like the equipment you will be using, the type of gym, as well as the space that you have. All of these things will factor into the design of the overall gym. There are many services that assist with gym design, some that are free of charge, while others may have a small cost. Here is a service that offers assistance in home gym design, which may be helpful for any individual starting a home gym.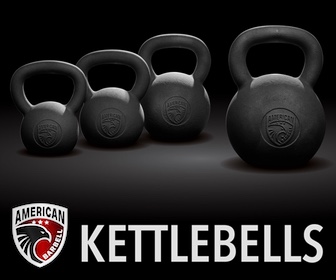 Product: Fitness Tech Design
As with all design software, this offers both 2D and 3D layouts. When using this service you can even opt to have a 3D walk through, letting you see what the facility will actually look like. This specific service is probably meant more for use by commercial gyms, but there are some features included that the individual may be able to use for their home facility. There are numerous size layouts that are given as examples that you are able to look at and get a general idea of what you may like.
Pros
Layout can be drawn to scale
Multiple examples of 2D and 3D layouts
Examples of small and large layouts
Can be used as an example for home gym
Cons
Meant for commercial facilities
There are numerous services provided for designing gyms. Most of these services cater to commercial facilities as opposed to an individuals' gym. Although this is the case, many times like here, the general template or layout given, may be used as an example when you are doing a general design.
This service gives general examples of gyms anywhere from 30 to 1550 square meters in size, so you may be able to get a general idea of a design that you would like. Overall, if you're considering starting a home gym and would like a general idea for a layout, this site may be a good option to use. If you know what you want as far as equipment, and a very general layout though, there are other options that may suit you better.